Back To Schedule
Ch-Ch-Ch-Ch-Changes: Taking Your MongoDB Stitch Application to the Next Level With Triggers
Sign up or log in to save this to your schedule, view media, leave feedback and see who's attending!
Feedback form is now closed.
---
Speakers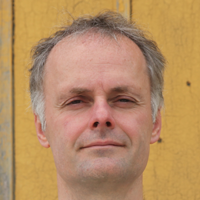 Principal Product Marketing Manager, MongoDB
I'm part of the MongoDB product team, responsible for building the vision, positioning and content for MongoDB's products and services, including the analysis of market trends and customer requirements. I'm currently focussed on MongoDB Stitch and Mobile. Before joining MongoDB...
Read More →
---